Company
Brand
Brand Story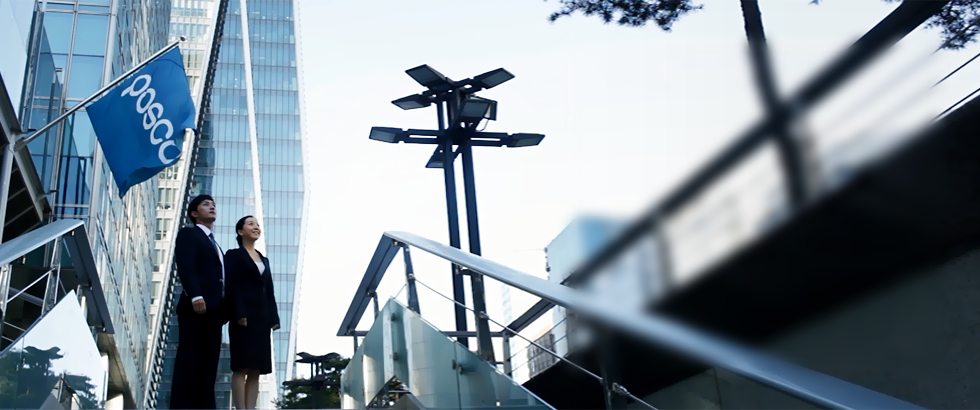 The key value at the core of the POSCO brand is

'Trust'.

POSCO's trust lies in the power that formed the foundation of Korea's industrial growth based on cooperation between the POSCO family and stakeholders, including customers, citizens and government.
Based on this power of trust, POSCO will constantly strive for innovation to lead industry of the future and enrich the lives of global citizens.
POSCO

BRAND VALUES
Co-Prosperous

Shared growth

Not merely focused on the pursuit of company profits, POSCO will grow in unision with all stakeholders throughout the company.
Fundamental

POSCO, the backbone of Korea's economic development

POSCO planted the seeds of Korea's economic growth, and will further strengthen the foundation of industry and realization of the future in various sectors beyond the steel business.
Inspiring

POSCO runs creative opening up the future

Stimulates creative development of the industry is their foresight about the future, We make possible the birth of a variety of business.
Enriching

Flame of hope that shines on towards a more prosperous tomorrow

POSCO, growth and development of the company through all the clients are happy and dream the flourishing of the world.